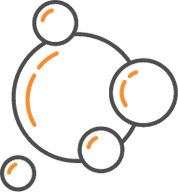 Increased absorption
vs methotrexate tablets
The overall extent of methotrexate absorption was generally higher with Otrexup vs tablets.1
Speak with your doctor to learn more.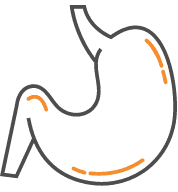 Reduced intensity
of many side effects related to the stomach and intestines (gastrointestinal [GI] side effects)
A survey was conducted in 70 adult patients with RA who had experienced GI side effects while taking oral methotrexate. The patients experienced a reduction in the intensity of most GI side effects when switched to subcutaneous methotrexate compared with the same dose of oral methotrexate.2
Study was not conducted with Otrexup.
Speak with your doctor to learn more.
If you have commercial insurance, Otrexup can cost as little as $0* co-pay per prescription
The Otrexup Co-Pay Assistance Program provides financial support to most commercially insured patients to assist with out-of-pocket costs of Otrexup. Eligible patients may pay as low as $0* co-pay for each filled prescription. This card is valid for up to 13 fills per calendar year.
Once you've enrolled, simply present your card along with your Otrexup prescription to the pharmacist, and the savings will be applied.
Instructions for using the Otrexup Co-Pay Assistance Program: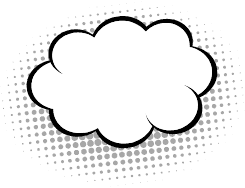 1
Present this card with a valid prescription to your pharmacist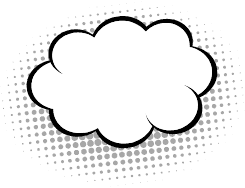 2
Receive co-pay assistance up to $250 each time you fill your prescription

Terms and conditions apply. Applicable to eligible patients with commercial insurance.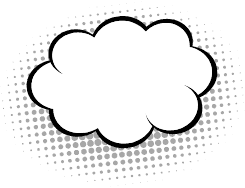 3
For any rejections, please ask the pharmacist to reprocess using
BIN# 004682
PCN# CN
GRP# WCOTR4106
ID# use the same ID shown on the co-pay card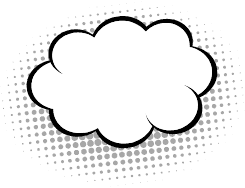 4
If your pharmacist has questions while processing the co-pay card, please have him/her call 1-800-422-5604. Patients with co-pay card questions may call 844-903-2660.
*Eligibility Restrictions: Offer only valid for patients with commercial prescription insurance. Maximum benefit of up to $250 for each prescription filled. Offer not valid for prescriptions reimbursed under any federal or state healthcare program, including Medicare, Medicaid, or any state medical assistance programs. Offer void where prohibited by law, taxed, or restricted. Offer only valid in the USA. Otter Pharmaceuticals reserves the right to rescind, revoke, or amend this offer at any time without notice. By using this co-pay assistance card, you demonstrate that you understand and agree to comply with the terms and conditions of this offer as put forth on this co-pay assistance card.
Otrexup general steps for administration3
Before giving the injection, see patient instructions for use for complete administration instructions.
Step 1
Remove cap
Twist cap marked 1 to remove. This will break the seal
Do not replace the cap after it has been removed
After the cap is removed, Otrexup must be used or disposed of safely
Step 2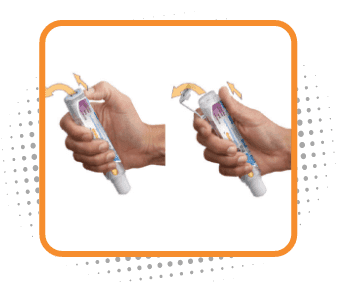 Remove the safety clip
Flip the safety clip marked 2
Step 3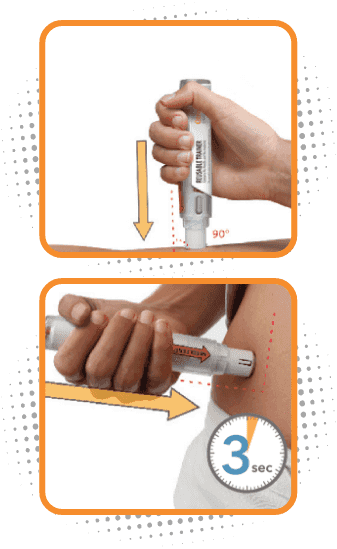 Administer Otrexup in the thigh or abdomen
Place the needle end of Otrexup flat against thigh or stomach at a 90° and firmly push device against the injection site until fully depressed. You will hear a click, then hold for 3 seconds
Do not inject Otrexup within 2 inches of the belly button (navel)
Do not inject Otrexup in the arms or any other areas of the body
You may notice a small amount of blood or liquid at the administration site, which is normal
Remove Otrexup from the site and press a cotton ball on the area for 10 seconds. Do not rub the area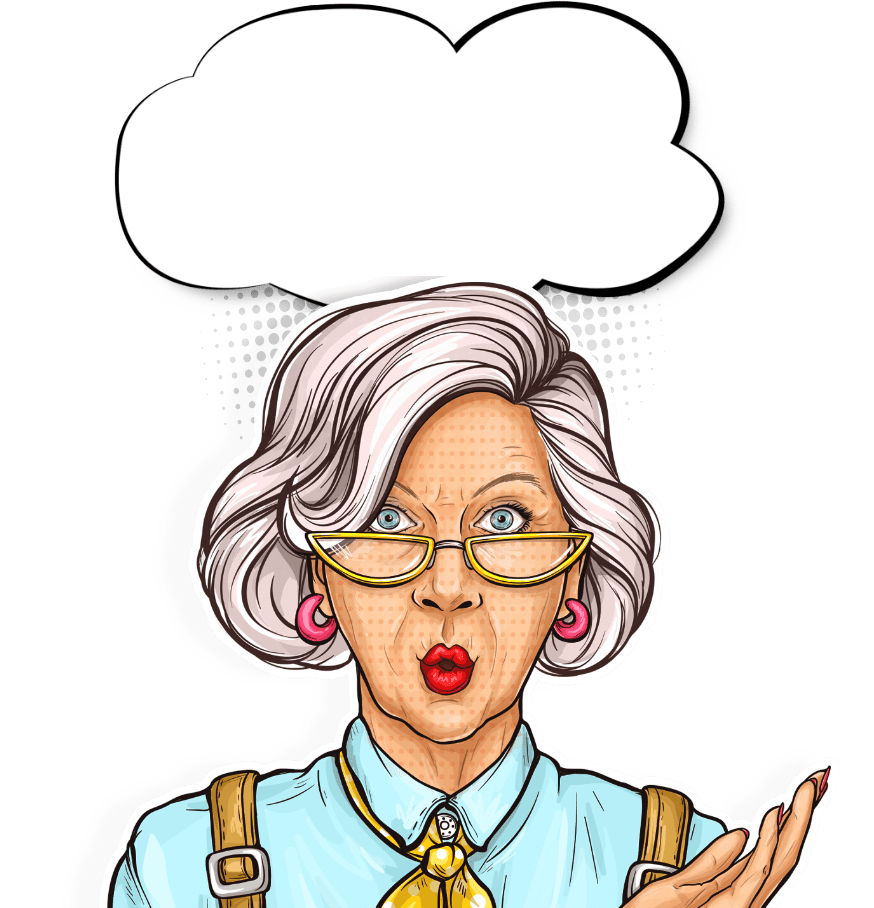 Going in for a checkup? Start a conversation with your doctor about Otrexup!
GI, gastrointestinal; NSAIDs, non-steroidal anti-inflammatory drugs; pJIA, polyarticular juvenile idiopathic arthritis; RA, rheumatoid arthritis.
References:
1. Schiff MH, Jaffe JS, Freundlich B. Head-to-head, randomised, crossover study of oral versus subcutaneous methotrexate in patients with rheumatoid arthritis: drug-exposure limitations of oral methotrexate at doses ≥15 mg may be overcome with subcutaneous administration. Ann Rheum Dis. 2014;73(8):1549-1551. 2. Rutkowska-Sak L, Rell-Bakalarska M, Lisowska B. Oral vs. subcutaneous low-dose methotrexate treatment in reducing gastrointestinal side effects. Reumatologia. 2009;47(4):207-211. 3. Otrexup. Prescribing information. Antares Pharma Inc; 2019.